Our Services
Welcome to Standard Education, where excellence meets opportunity. Boost your academic and careerprospects through our expert guidance. Your journey to success starts here.
Testimonials
Success Story by Our Clients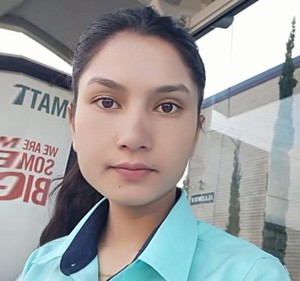 Binita Mahat
[Australia]
"I would like to express my sincere gratitude towards standard education for all the guidance & support during my application. I would definitely recommend Standard Education for everyone."
Aditya Pant
[Poland]
"Standard Education is very professional and Co-operative. It was a great pleasure to find the warm, friendly and more importantly very professional consultancy for Europe study. The professionalism and suggestion during the process were outstanding."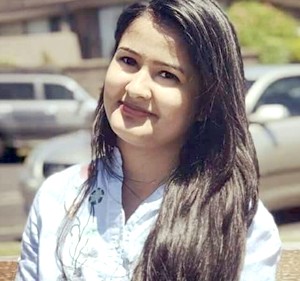 Aarati Karki
[Australia]
"Professionals. Very happy with the service as provided."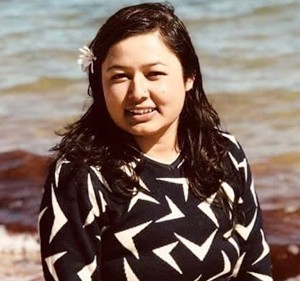 Rupa Dhungana
[Australia]
"Working for my visa process with Standard Education was very good and efficient. They are very good and prompt in their service. "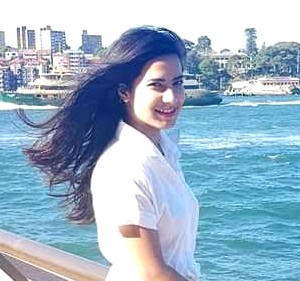 Rajani Lamichhane
[Australia]
"Great Education consultancy with professional providing the services. They have very good communication skills and advise you professionally."